'An understanding of the natural world and what's in it is a source of not only a great curiosity but great fulfilment'. – David Attenborough
STAFF:
Biology:
Dr P. Magill (Co-ordinator of Science, Head of Biology)
Dr B. Henry
Mrs S. McVeigh
FACILITIES: The Biology Department consists of three fully equipped laboratories, located over the first floor of the north-westerly wing of the main school building. There are also two preparation rooms.
BACKGROUND
Biology focuses on the study of living organisms. We look at what defines life, how organisms survive at the molecular, cellular, and anatomical levels and the ecological interrelationship between one organism and another. We also look at genetics and evolutionary patterns associated with organisms.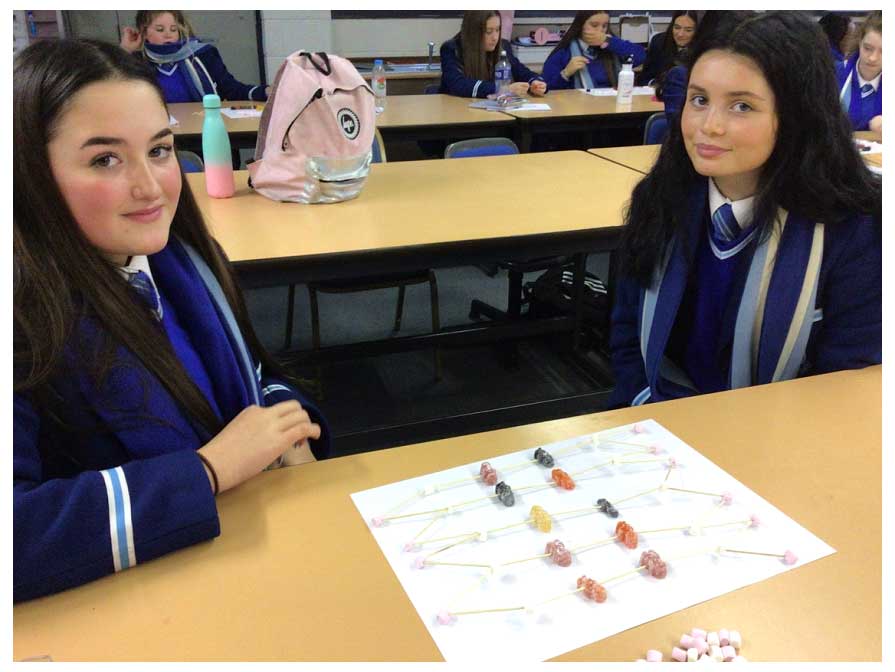 In Year 10 students have two periods of Biology delivered by a specialist Biology teacher. The course covers a range of topics including Photosynthesis, Variation, Genetics and Ecology. In order to gauge the level of understanding throughout the course, the pupils are given practical tasks in the laboratory, regular and varied homework tasks and end of topic tests.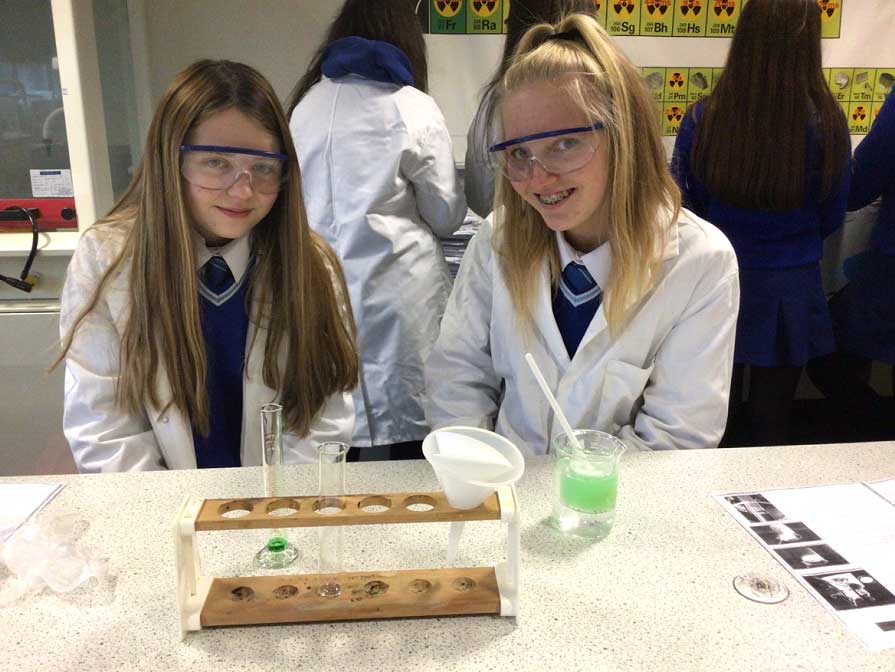 At GCSE, students can study biology as an individual subject or as part of the Double Award Science course:
It should be noted that if a student is achieving good marks in Science and wants to continue studying more than one science at AS and A2 level, we would strongly recommend that they take on all three subjects at GCSE. If the student is content to have a broader scientific education and wants to keep her options open at AS and A2 level, then Double Award is the advised option.
Click below for the Biology GCSE specification:
https://ccea.org.uk/downloads/docs/Specifications/GCSE/GCSE%20Biology%20%282017%29/GCSE%20Biology%20%282017%29-specification-Standard.pdf
Results: GCSE Biology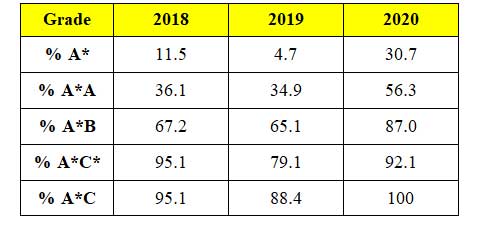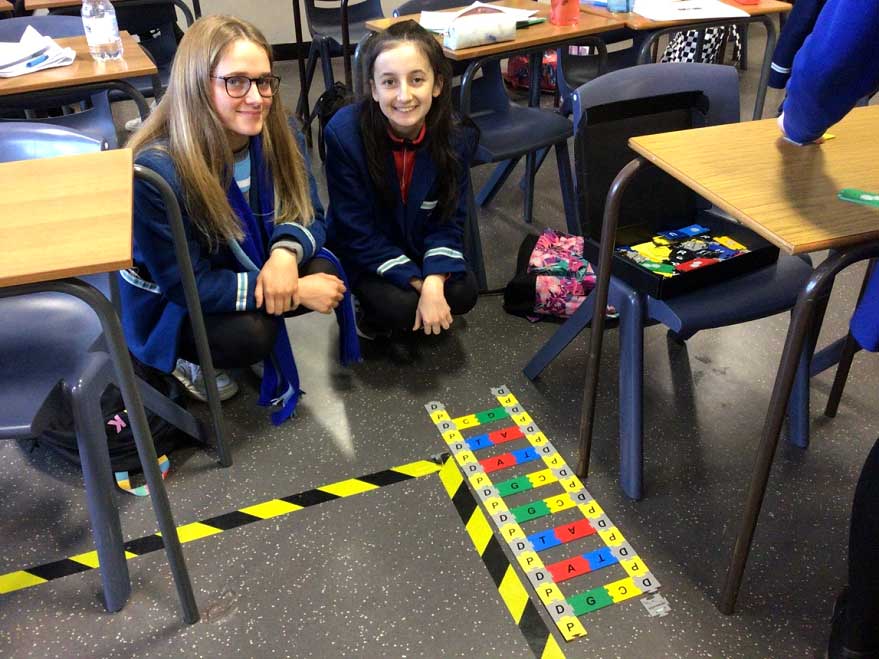 GCSE students, investigating the structure of DNA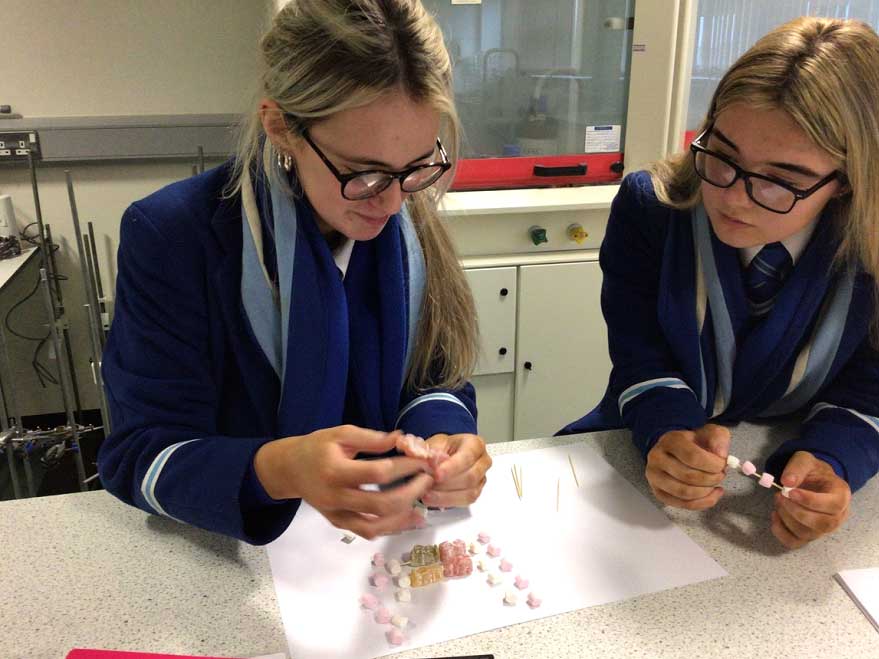 The final two years of study are split into AS in Year 13 and A2 in Year 14. Each student is taught for nine periods a week per subject. The courses encompass both theory and practical aspects. Biology, Chemistry and Physics follow CCEA at A level. In Assumption Grammar, we follow the CCEA specification and all classes are taught by teachers who are Biology specialists.
A Level Biology gives students a deeper knowledge of the organisms that share our planet. They learn about how organisms are built, how they function and how they interact with each other and their surroundings. Students carry out and report on practical activities that are designed to help them understand concepts and processes and demonstrate biological phenomena.

The CCEA specification is available at two levels: AS and A2. Students can take the AS units plus the A2 units for a full GCE A level qualification. They can also choose to take the AS course as a stand-alone qualification.
Click below for the Biology A Level specification:
https://ccea.org.uk/downloads/docs/Specifications/GCE/GCE%20Biology%20%282016%29/GCE%20Biology%20%282016%29-specification-Standard.pdf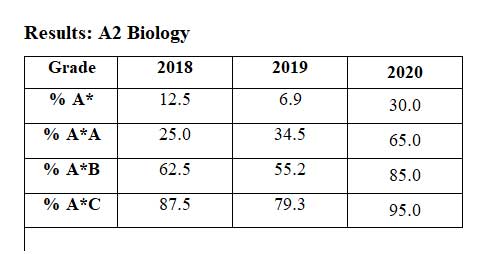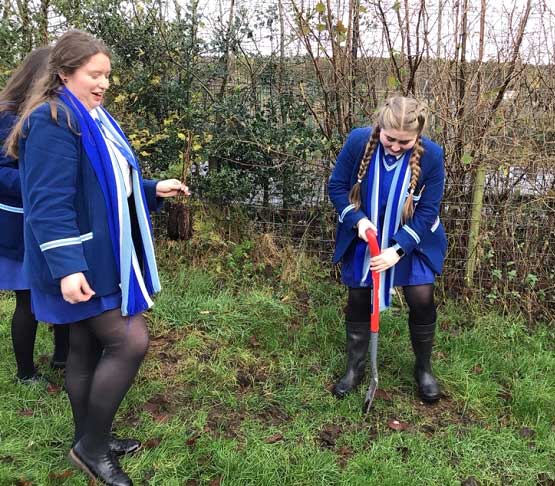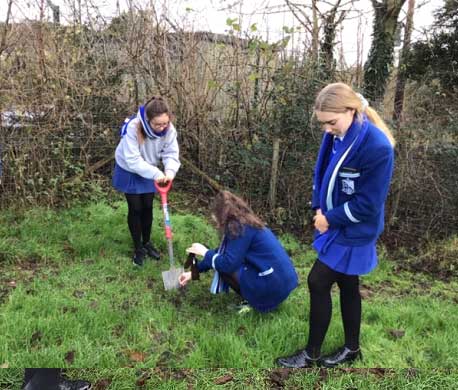 A Level students, taking part in a community tree planting event in Ballynahinch