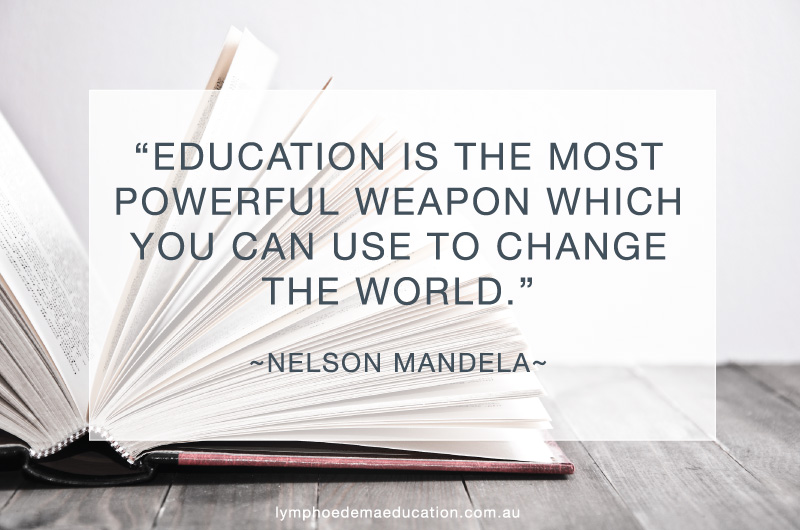 "Education is the most powerful weapon which you can use to change the world"
- Nelson Mandela
Staff:
Head of Department - Joan kelly
Learning for Life and Work
All pupils in Key Stage 3 study Learning for Life and Work comprising the contributory strands of
Employability, Citizenship and Relationships and Sexuality Education (RSE).
Learning for Life and Work aims to help pupils to develop knowledge and understanding of the challenges and opportunities that they may encounter both inside and out of school. It also enables them to comprehend the different values, attitudes, needs and perspectives of their own and other communities.
Additionally, it aims to develop the skills, attitudes and values necessary for independent thinking, informed decision making and responsible actions.
Learning for Life and Work is delivered in both timetabled classes and during special Learning for Life and Work days, at specified times throughout the year, when a range of professional agencies come into school to deliver aspects of the programme. This allows the expertise of external providers to support our curricular provision.
In Years 8 – 10 pupils are allocated 2 periods per week on their time-table for LLW classes.


Young Enterprise NI deliver a number of programmes in school during the academic year. Year 8 participate in 'Your School Your Business' and the 'QuickStart' start a business programme in term one. Always two very popular programmes, especially the year one of our year 8 classes won tickets to a Belfast Giants game and vouchers for Little Wings Pizzeria!

Each year we welcome into school the organisation 'Love for Life' who deliver programmes to Yr9, Yr11 & Yr13.
In Year 10 pupils focus on Careers Education, Information, Advice and Guidance during term 1 in preparation for making their GCSE choices in term 2.
LLW is delivered to KS4 pupils through our pastoral programme. RSE and Citizenship are studied in Year 11 and Employability in Year 12 in preparation for A/Level choices.
Staff report on Learning for Life and Work progress in the end of year reports.