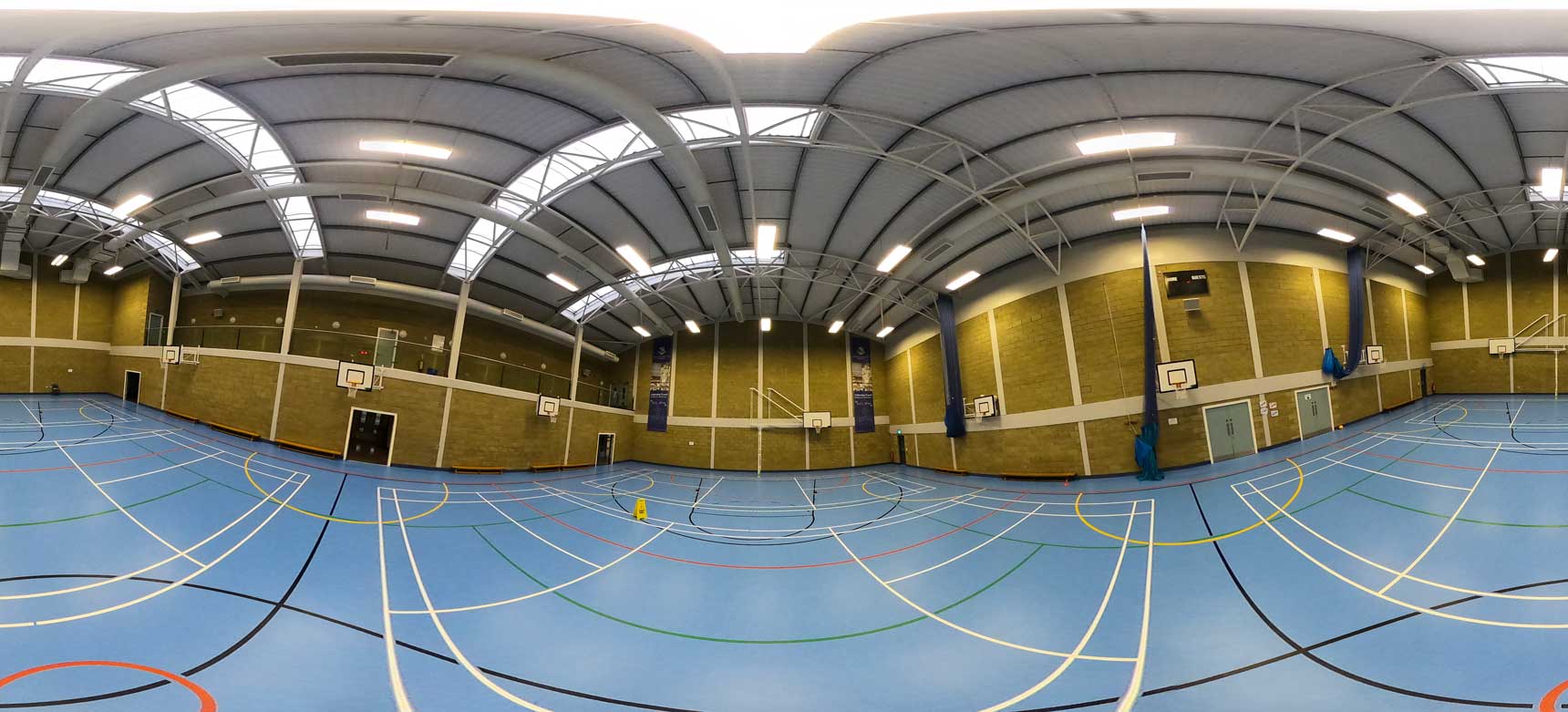 ---
"You don't have to be great to start, but you have to start to be great."
- Zig Zagler
Staff
---
Mrs Paula O Hagan (Acting head of Department)
Mrs Helen McCambridge
Mrs Hannah Barnes
Facilities
Assumption Grammar School enjoys first class sporting facilities consisting of an all-weather 3G pitch, fully equipped Fitness Suite, Grass Pitch for Gaelic/Camogie, Astro-Turf Training Pitch, outdoor Tennis Courts and a Full Size Indoor Sports Hall.
Background
The Physical Education department offers a wide range of activities which are designed to develop student's confidence and sporting excellence.
Physical Education is compulsory for pupils in key stage 3.
Time allocations for the following years are:
Year 8 - 2 x 35 mins
Year 9 - 3 x 35 mins
Year 10 - 2 x 35 mins

Pupils in Key Stage 3 are offered a wide and balanced range of activities. Over the three years they will have participated in netball, gymnastics, gaelic, camogie, dance, athletics, tennis, swimming, minor games and health related PE.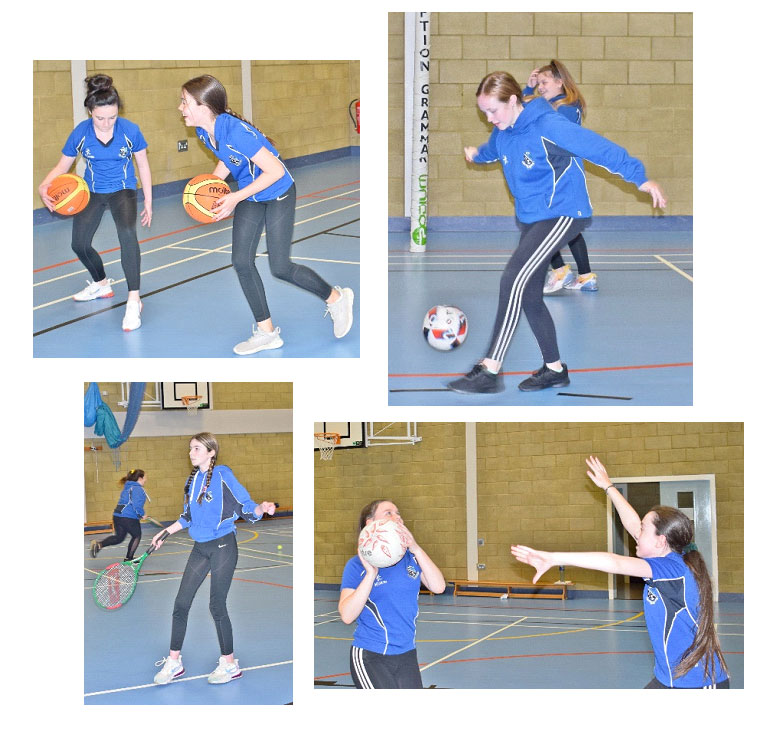 Assumption follows the CCEA GCSE PE specification. The table below summarises the structure of the GCSE course.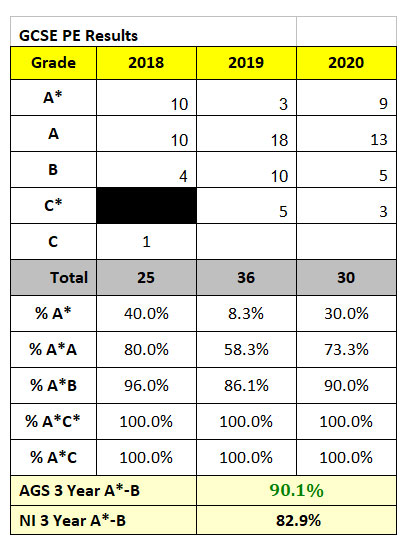 Assumption Grammar follows the WJEC exam board syllabus. The WJEC AS and A level in physical education provides a coherent combination of four areas of study:

1. Exercise physiology, performance analysis and training
2. Sport psychology
3. Skill acquisition
4. Sport and society

Any of the areas of study can be assessed in any of the units. The content can be
assessed in units 1 and 3 as part of the written examinations and in units 2 and 4 as
part of the analysis and evaluation of performance. The specification enables
learners to understand the interrelationships between the areas of study and apply
them in a variety of contexts.

AS Unit 1
Exploring physical education
Written examination : 1¾ hours
24% of A level qualification (60% of AS qualification)
72 marks
To assess all AS subject content
Question types
Contextualised questions to include multiple choice, data response short and
extended answers.

AS Unit 2
Improving personal performance in physical education
Non-exam assessment
16% of A level qualification (40% of AS qualification)
48 marks
To assess
practical performance in one activity as a player/performer and as a coach or
official
Personal Performance Profile

A level Unit 3
Evaluating physical education
Written examination: 2 hours
36% of qualification
90 marks
To assess all A level subject content
Question types
A range of questions to include data response, short and extended answers.

A level Unit 4
Refining personal performance in physical education
Non-exam assessment
24% of qualification
60 marks
To assess
practical performance in one activity as a player/performer, coach or official
Investigative Research
Uniform marks correspond to unit grades as follows: